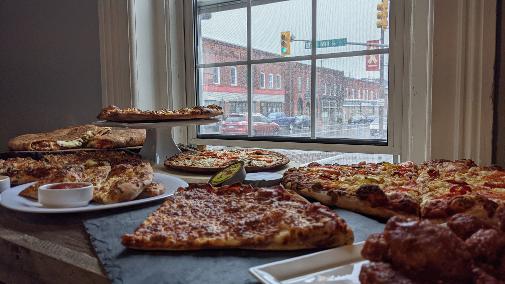 Delivery
See our COVID-19 page for information about Contactless Delivery.
Deliveries start daily at 4pm.
We deliver to Newcastle, Port of Newcastle, Bowmanville, Orono, Newtonville, and Kendal!
All deliveries outside of Newcastle will require a minimum order of $20 before delivery fee.
Please make sure to leave your full address when placing a delivery order (if your location is hard to find, directions are a big help!).
Typical delivery times are from 30-40 minutes in Newcastle. This will change depending on the customer's location and the volume of orders at Roselina's.
Zones and applicable delivery fees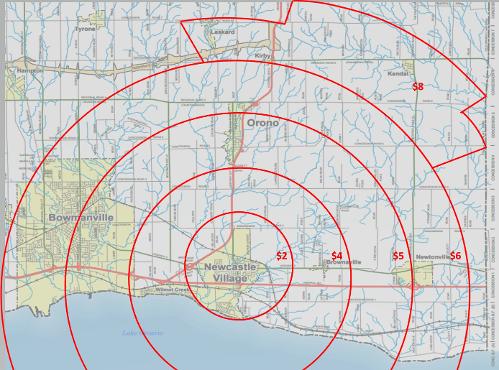 Location
We are located at 4 King Avenue East in Newcastle Ontario (right across the street from Shoppers Drug Mart; you can't miss us!).
Check for Map below